Directly Billing available through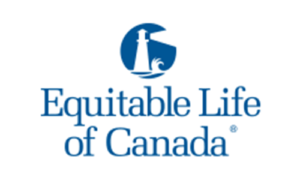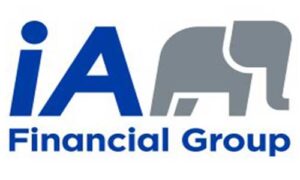 | Service | No. Of Session Covered | Price/ Session [Not covered] |
| --- | --- | --- |
| | | |
| | | |
| | | |
Frequently Asked Questions
1. Am I ligible for the ICBC auto insurance benefit?
Prior to your initial please provide us with the following and our administrative staff will check with ICBC for you and help with bookings:

- Full Name
- Claim Number
- Date of Birth

2. Do I have to deal with ICBC myself regarding the treatments?
No, you don't have to handle it yourself. The clinic will take care of the approval process for ICBC claims, relieving the patient from the need to deal with ICBC for funding matters. Although there may be a user fee charge depending on how much your insurance covers.
3. What is my treatment plan?
ICBC approves you for an initial 12 weeks of therapy, allowing a maximum of 12 RMT sessions. Once you reach either of these limits, your practitioner will be responsible for submitting a treatment plan to continue therapy under ICBC funding. Together, your therapist will collaborate with you to achieve the goals outlined in the treatment plan.
4. Will I have to pay anything?
- Though most services remain fully covered, massage appointments are no longer covered 100%.
- With the new ICBC rules implemented, RMT's are now required to schedule treatments for a minimum of 45 minutes. However, as ICBC does not cover the full 45 minutes, there will be a user fee charged after each visit to cover the remaining portion.
5. How long will each session take?